Available on all podcast platforms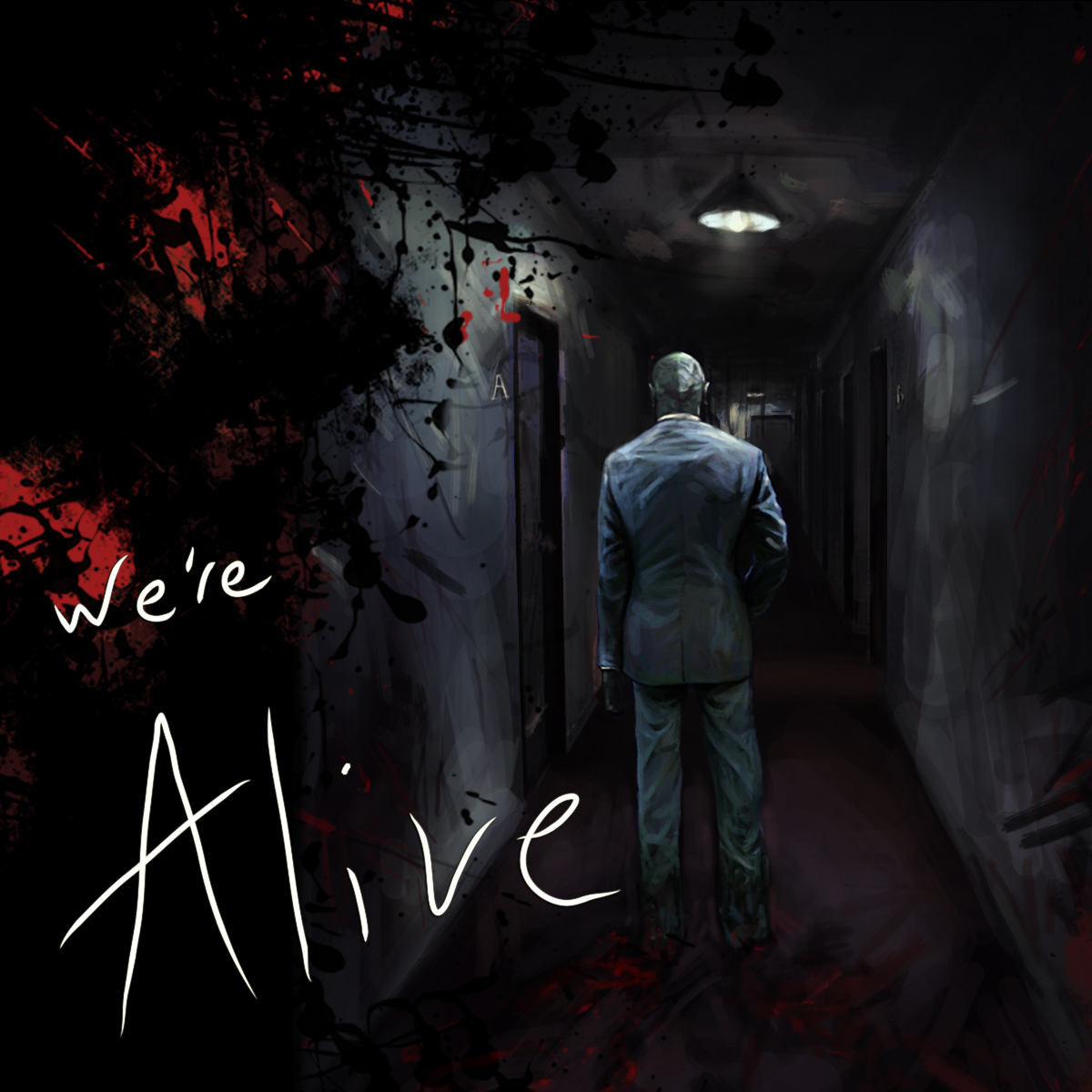 We're Alive: A Story of Survival
Where it all begins.
The 4-Season series following the Survivors of The Tower.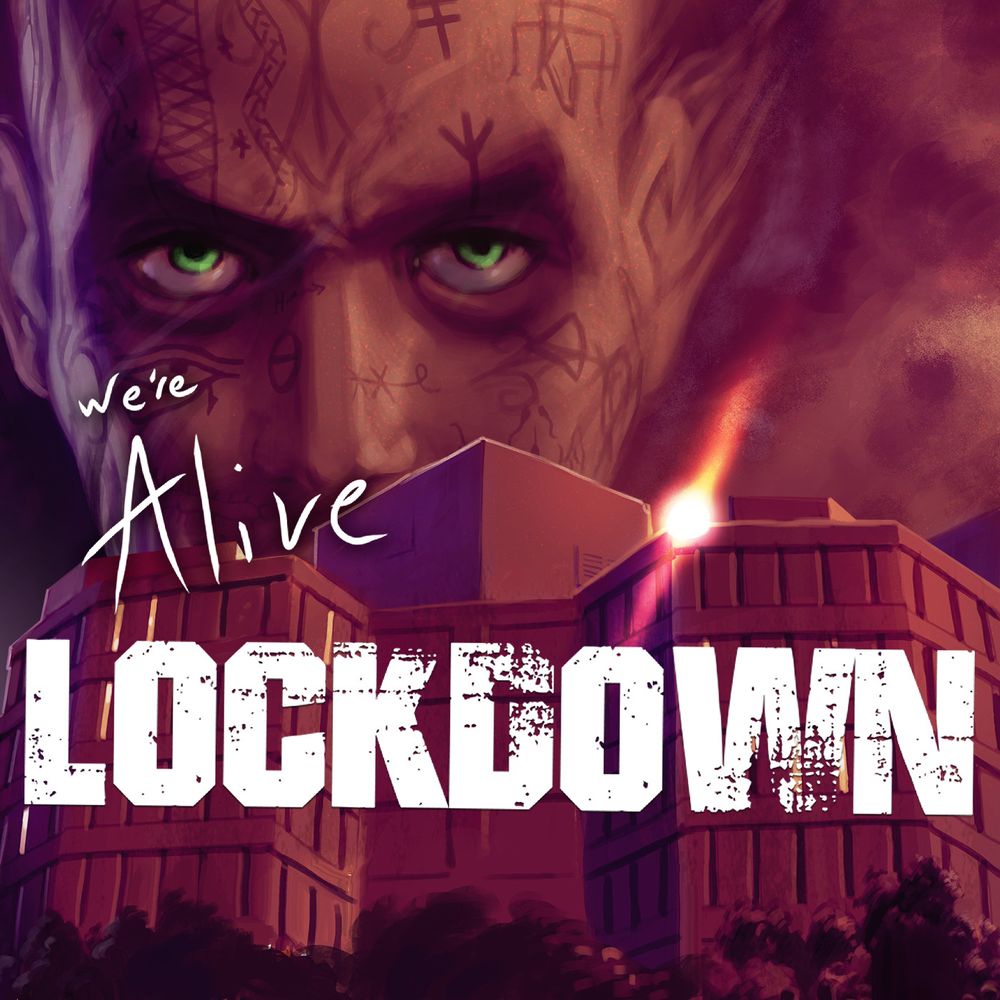 We're Alive: Lockdown
A standalone tale set at the Twin Towers Jail right at the start of the Outbreak.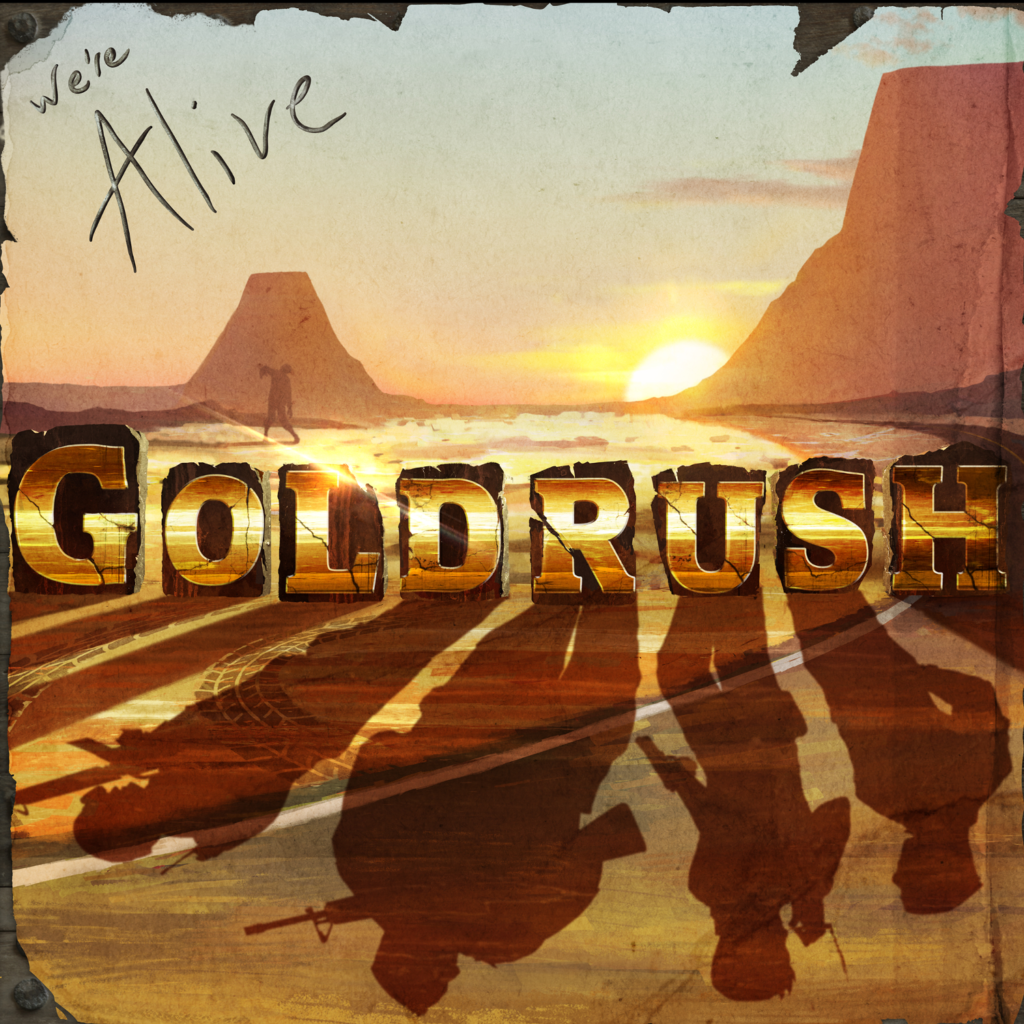 We're Alive: Goldrush
Four soldiers search for gold in this comedy Western. A side story that ties back to Season 4 of A STORY OF SURVIVAL.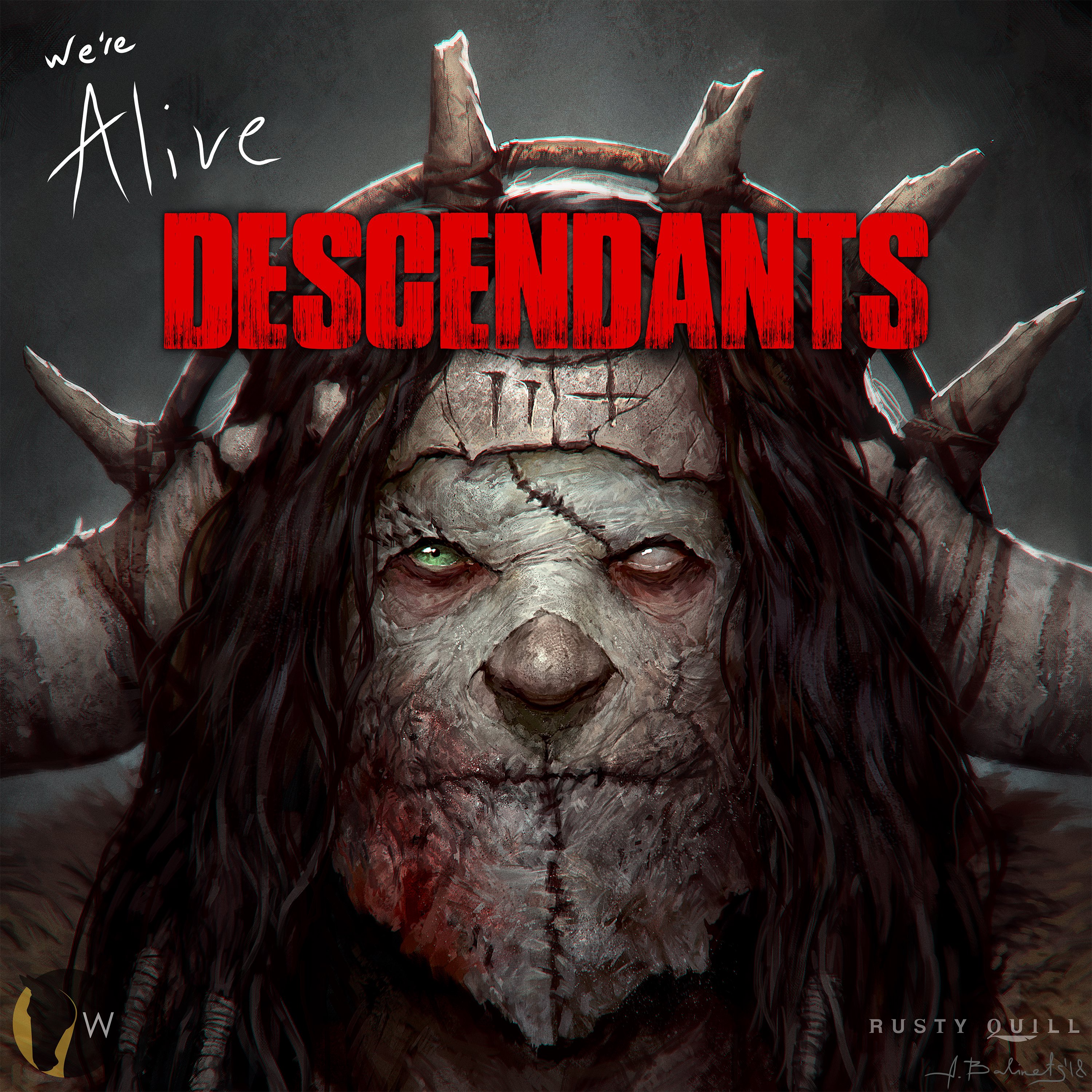 We're Alive: Descendants
The true sequel to the original STORY OF SURVIVAL, set 18 years after the outbreak.
A new generation is forced to grow up in the post-apocalypse. The Infected have evolved into new deadly varieties, and humanity's efforts to reclaim our lost civilization have put us in conflict with our greatest enemy: Ourselves. Now the countdown begins as the children of the survivors work to make sense of this deadly new world before it consumes them and everything they know and love.
Season 1 – Part 1 – Release Schedule
Chapter 1: "The Walls Between Us"
Parts 1 and 2 – April 5, 2022
Chapter 2: "The Survivors of 590"
– April 19, 2022
Chapter 3: "The Other Side of the Wall"
Part 1 – May 3, 2022
Part 2 – May 10, 2022
Chapter 4: "Pre-Game"
Part 1 – May 24, 2022
Part 2 – May 31, 2022
Chapter 5: "Survival of the Fittest"
Part 1 – June 14, 2022
Part 2 – June 21, 2022
"We're Alive: Descendants" is going on break! We are hard at work on the next seven chapters of "Descendants" and are aiming to release the second half of Season One in the Fall of 2022! We will continue to post updates on our social media channels as things develop!
Until then, thank you for listening. Stay alert, stay alive!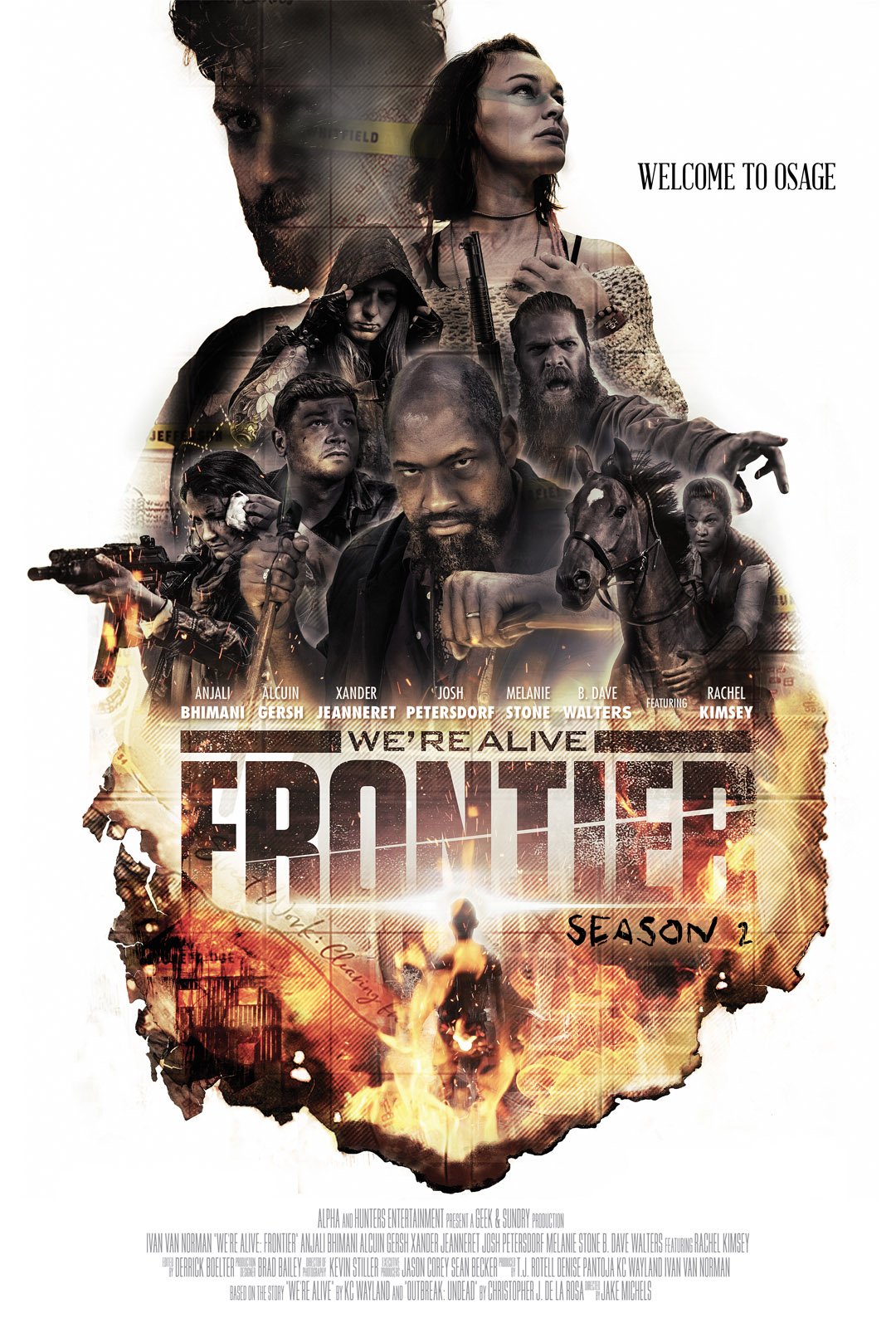 We're Alive: Frontier
Game master Ivan Van Norman leads players through a game of survival in this live-action RPG based on the We're Alive Podcast. Produced by Geek and Sundry.
Seasons 1 and 2 are available on Youtube.