8th May 2019
10 years ago today, the outbreak started. It came as a wave of death that devastated and killed most of the world that exists in We're Alive. It's been a long journey to where we are now, but continue to survive and thrive. We are excited in our 10th year to bring a production worthy of all those years of experience. Goldrush is coming.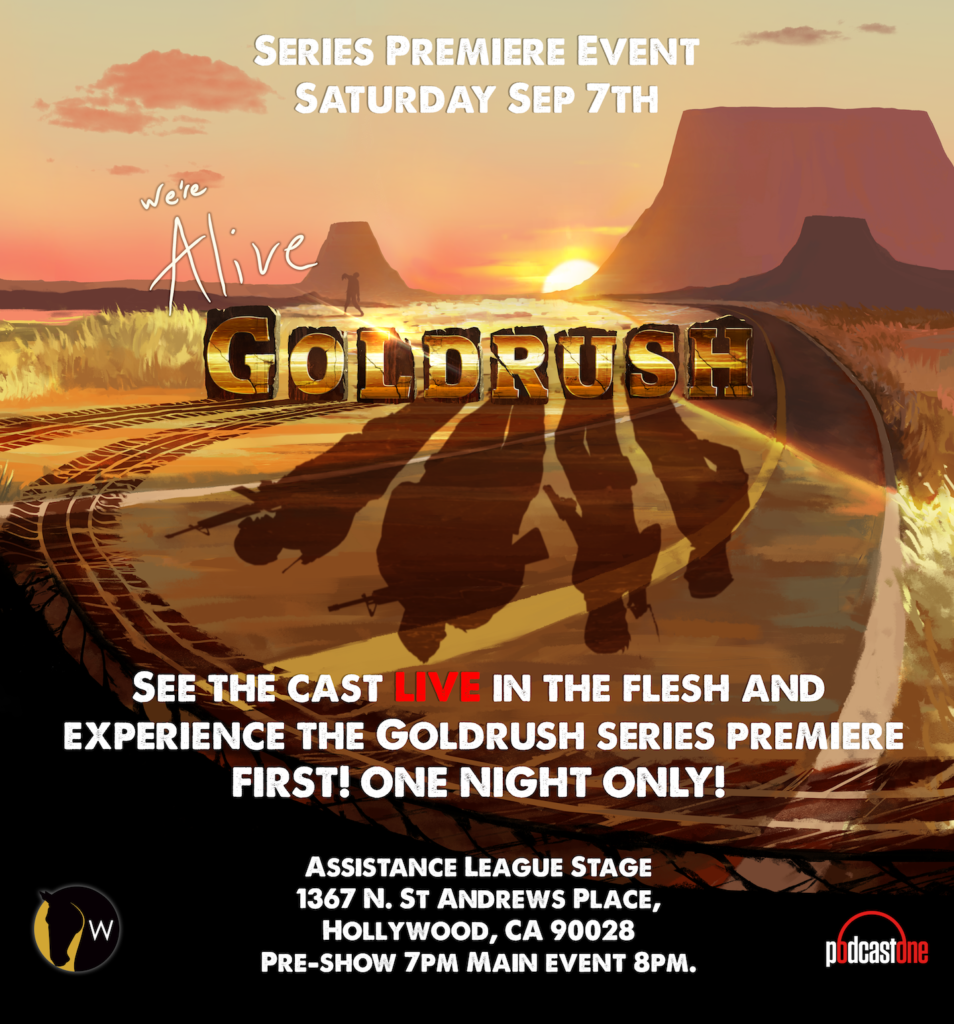 September 7th we will be premiering the first episode in Los Angeles at the Assistance League Stage, at 1367 N. St Andrews Place, Hollywood, CA 90028. Pre show starts at 7 pm and main event at 8 pm.
UPDATE! Tickets go on sale May 23rd for Patrons and May 24th for the general public. Stay tuned to our website for updates on the ticket sales for the event.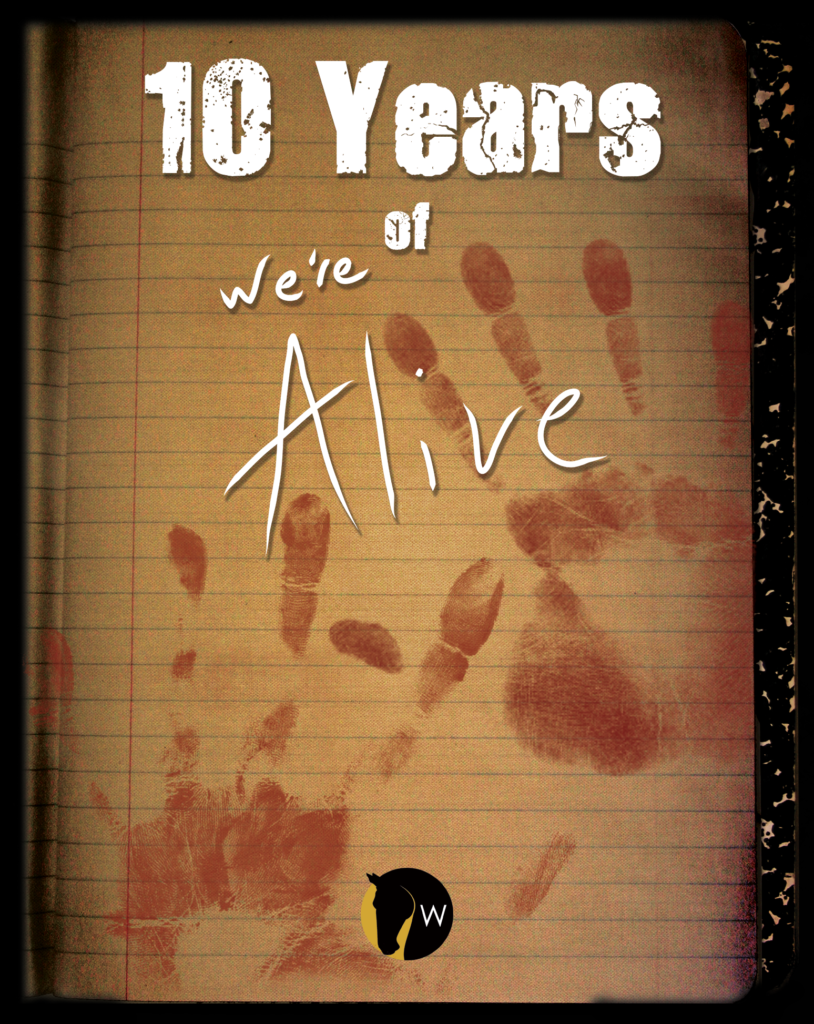 TEN Years… long time when you say it like that. Our road has has many ups and downs, some delays, but ultimately we keep moving along. This is going to be a big one for us, and I am so excited to have you hear what we have next-
-Kc
Creator of "We're Alive: A Story of Survival" and "We're Alive: Lockdown". Writer and director, with a current focus on audio drama production.