5th December 2019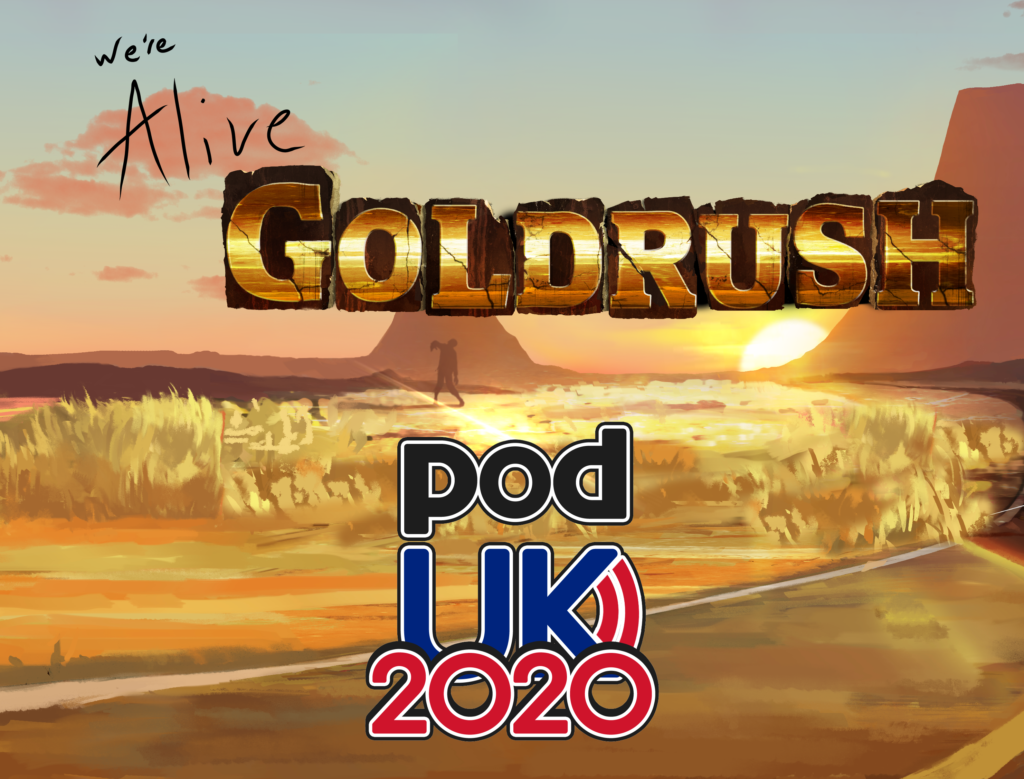 We're Alive Infects the UK! Coming Feb 1st for PodUK the cast and crew will be crossing the pond for a special panel and workshop at this unique podcast and fan festival. Come for the meet and greet at the pub between sessions for some food and drinks with creator Kc Wayland and cast members Blaire (Lizzy) and Christian (Carl). Looking forward to finally being able to meet our international fans!
Tickets:
https://www.eventbrite.co.uk/e/poduk-2020-tickets-61645705966?aff=erelexpmlt
Website:
https://www.rocksaltevents.com/poduk2020
PodUK Schedule: Feb 1st, 2020
11:30 – 12:30 10 Years of We're Alive Panel
1:00 – 2:15 Meet and Greet at the Pub (Location TBD)
2:45 – 4:00 We're Alive Audio-Storytelling Analysis Workshop
Also, fingers crossed, on Feb 2nd is the BBC Audio Drama Awards which Goldrush is nominated for Best Podcast or Online Audio Drama. Finalists notified in January.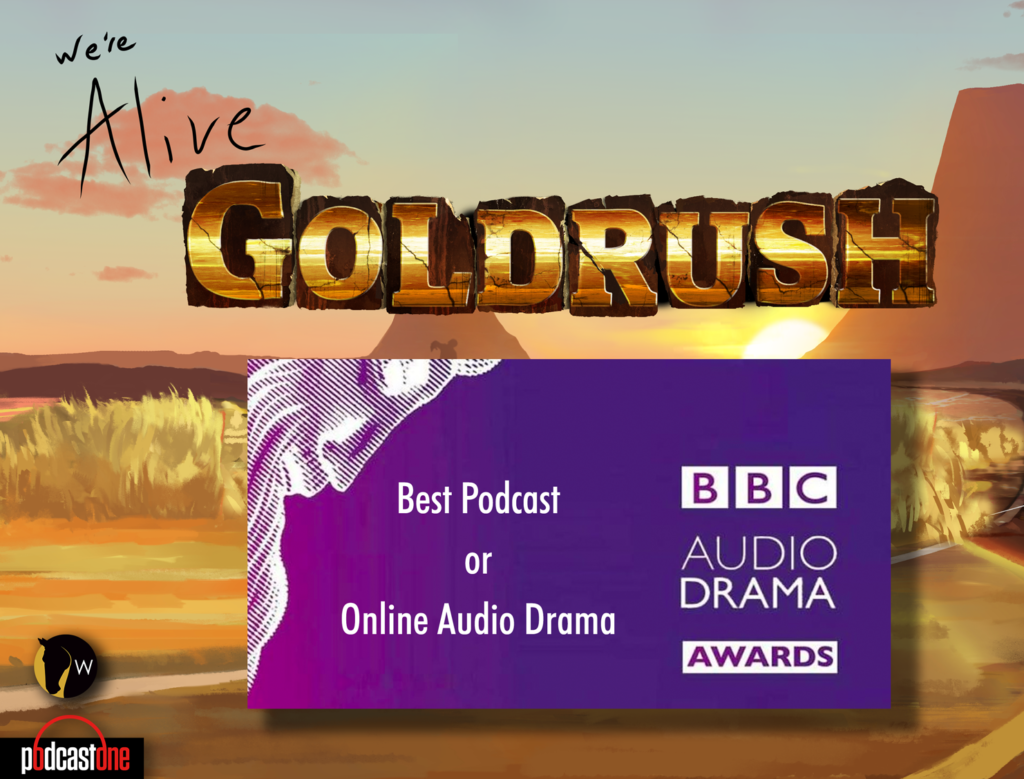 Creator of "We're Alive: A Story of Survival" and "We're Alive: Lockdown". Writer and director, with a current focus on audio drama production.