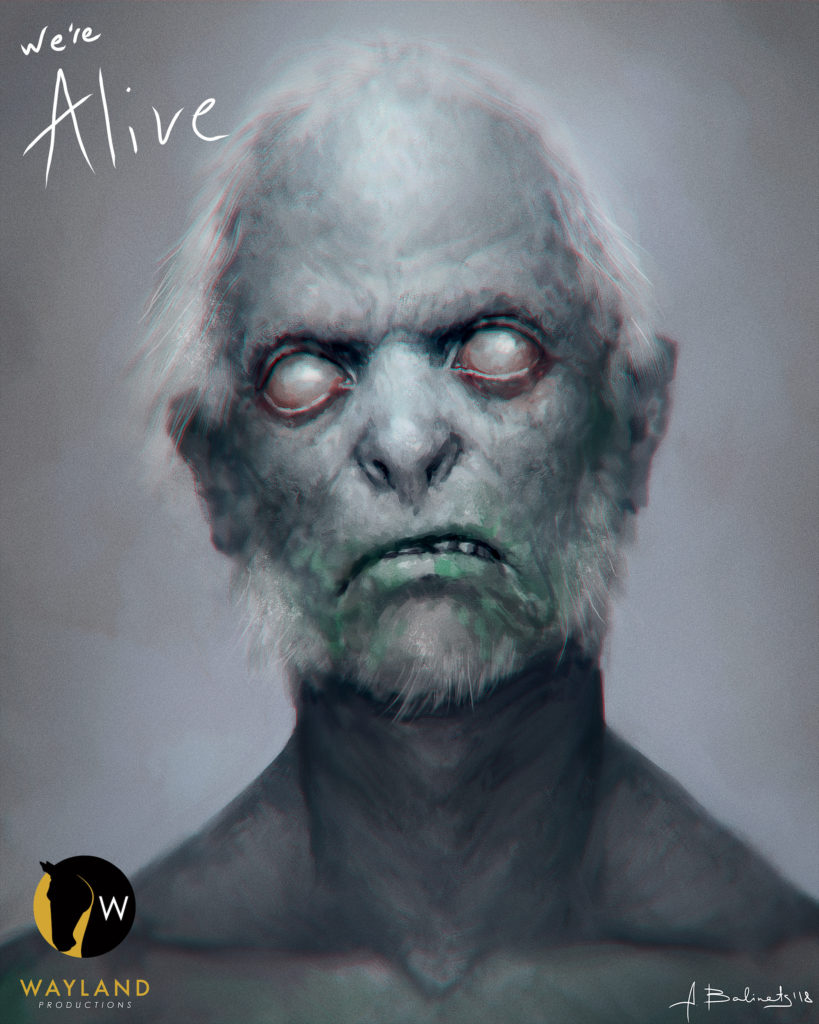 We're Alive 2 Update:
Casting selections have been made on #WADescendants for callbacks, so those actors will be notified soon, chemistry reads are done, and then recording can begin. One thing I will say about our casting, it's super-tough. The sides (scripts) the actors have to read are intentionally challenging, and many lines need to be thought about ahead. It's difficult to come in cold. Out of about 560 video auditions, it is now down to 50. That's a hard process to go through because we're not only looking at acting ability but also voice quality and character. Do I believe that person to be that role? It can be fun, especially those moments when I sit up in my chair and hear a character I have spent years creating and developing.
From here we do callbacks and test chemistry between actors. How well someone responds and interacts with another character is crucial to the believability of the scene especially in audio. Many friends and fans will send in voice samples for roles, but part of the qualifier for being a main character is not just having a great voice, but the ability to become that distinct character and seamlessly disappear in the interactions of those other voices in the scene.
Being able to be there with the rest of the cast is also important for a lead. There are exceptions of course for characters who might have moved away, but we always strive for everyone to be in the booth. For anyone who's been in my sessions, something happens there that makes the voices come to life, that energy and the reactions of the characters become genuine, and it feels like you're in the scene, with those people as it happens. That's what I want in Descendants.
The other exciting aspect of this project is that I've been working on this story since the end of The Story of Survival in 2014. The "Tales" #WALockdown, #WAGoldrush, and #WAScouts' Honor and #WAFrontier all help establish the narrative that #WADecendants embodies. To advance the story 17 years in the future took a large amount of research and work to naturally evolve and build the world in a logical way. Everything happens for a reason. So many of these characters have been set up over the years, some between the lines of what you might have been paying attention to. Like Alex was mentioned in the background of the Epilogue of the Story of Survival and yet he took center stage in Goldrush. I'm already into writing the 5th Chapter of the first season due to the amount of outlining and setups already pre-established.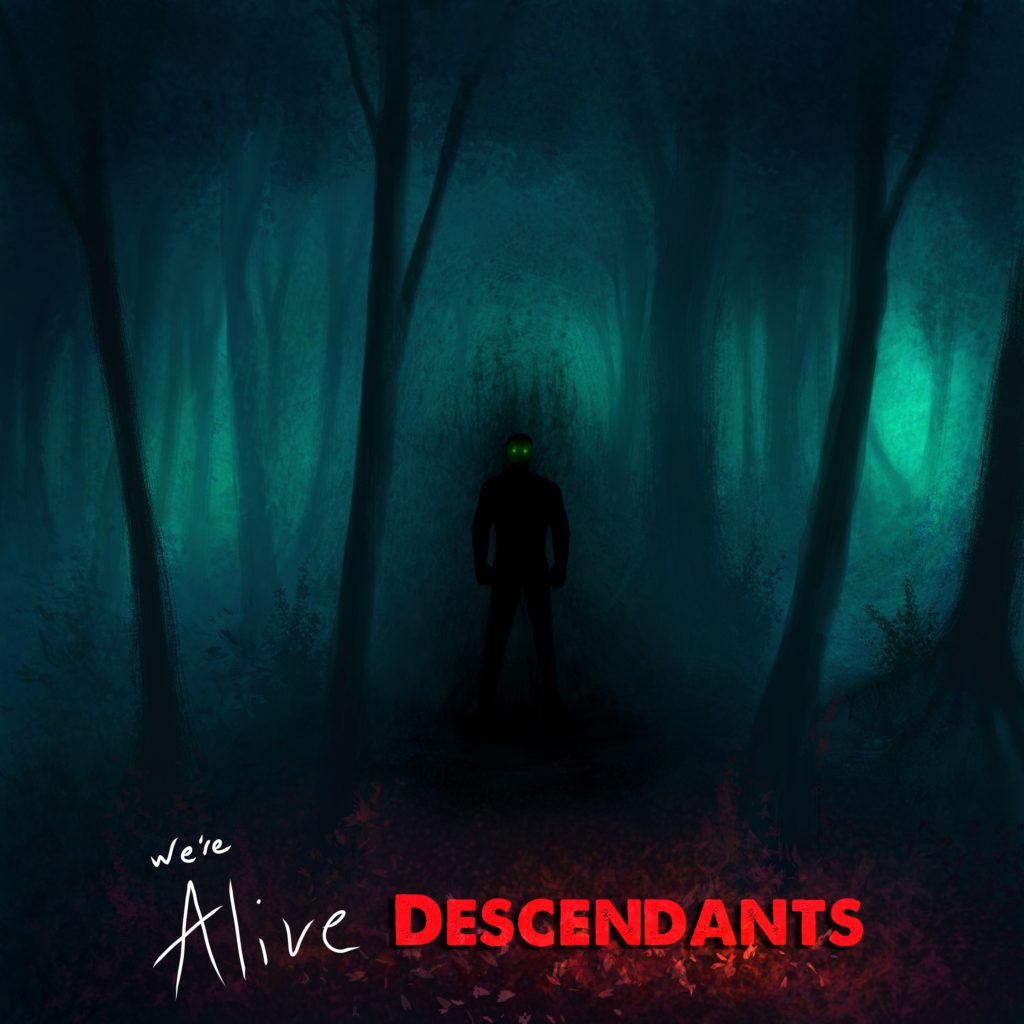 It's an ambitious series that goes in some unexpected directions, but ultimately is a thrilling adventure that will bring a close to the world of #WereAlive as it will be the last full series. All things must come to and end.
Thank you all who are working on the project, both in secret or on the surface, excited to bring you more.
If you're interested to talk with other fans about the series, check out our official: We're Alive Facebook Fanclub