8th May 2018
Hello Everyone and welcome year 9! Phew. A few special announcements for today. Here is our cast for Goldrush:
We are pleased to announce the following cast for Goldrush:
Christy Carlson Romano
Brenna Otts
Erin Breen
Brett Newton
Tony Reyes
Shaun Lewin
Christian Vieira
Austin Trace
Vincson Tyrone Green II
Hajin Cho
Greg Miller
Kaitlyn Bristowe
Shawn Booth
Katie Wayland
Jenny Lynn
Special Appearance by Danny Trejo
& More! (We aren't going to reveal everyone who appears in this next series ;)
WHEN?! We have a few minor recording dates left, and we are full swing in Post-production. Hopefully it's not too soon to say "Summer" ;)
---
Next Up!!!!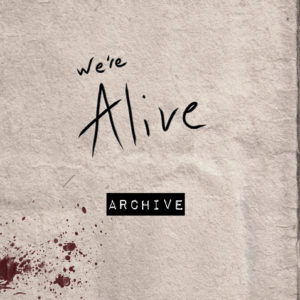 We're Alive: Archive will be having a public release. One year after airing on our patreon channel, we will be offering a free public version of the archive. More details to come!
Next up:
Tanya's Files.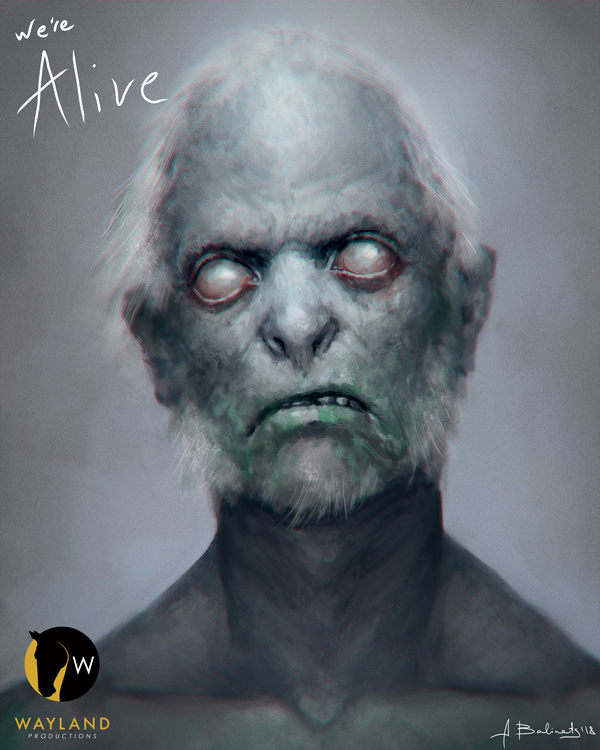 We will be featuring articles and images from "Tanya's Files", documenting some of the various sub-species that are appearing all over the "red zone", what some call the "Frontier". We will also be featuring art from fans as well. If you're interested in joining in, stay tuned for the sign-up post.
Speaking of Frontier… have you seen the new show?
There's a large post about what it is and how it relates to the We're Alive world here. Frontier is nearing the end of its first season, so catch up to see how it ends!
That's it for now. We'll keep you posted on all the new and exciting developments. -Kc
Creator of "We're Alive: A Story of Survival" and "We're Alive: Lockdown". Writer and director, with a current focus on audio drama production.