6th November 2018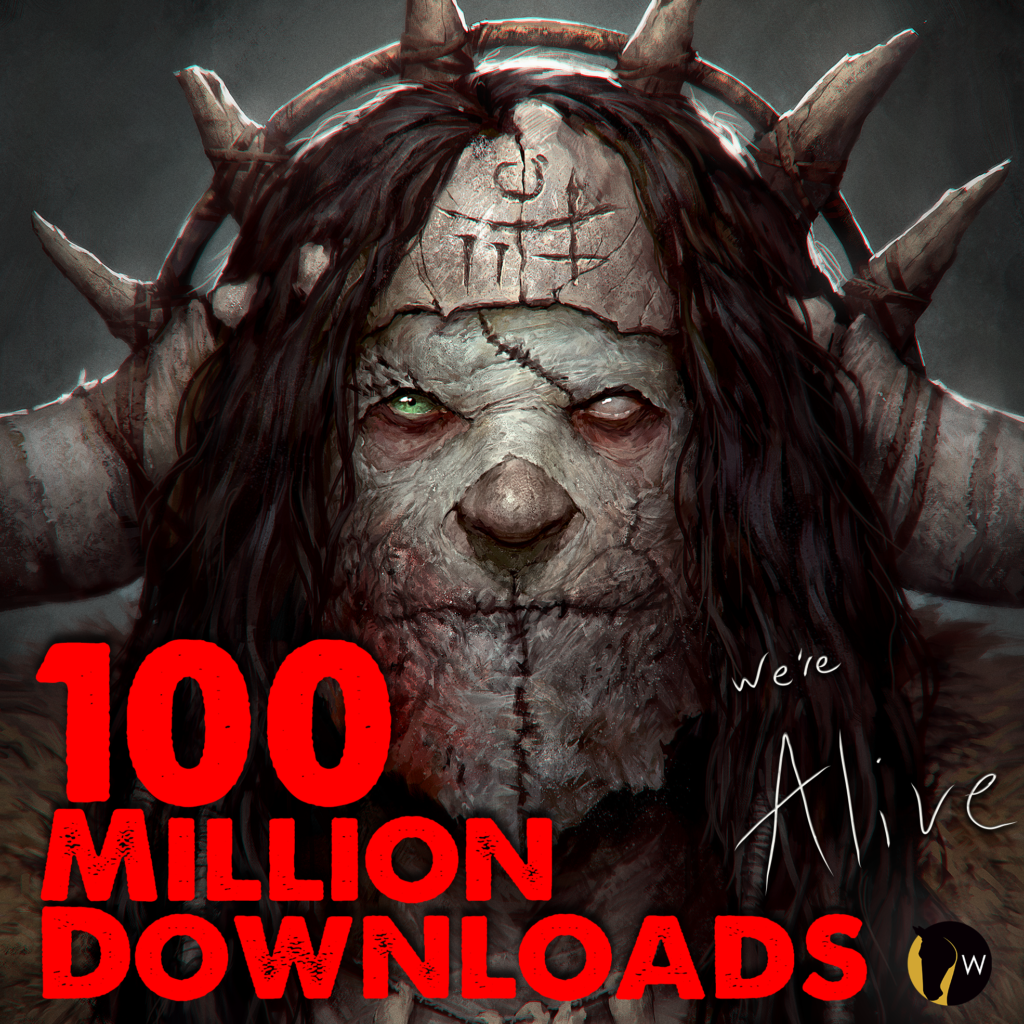 We've reached #100Million downloads! More listeners are still discovering our story long after it's debut as the infection continues to grow!
Thank you to everyone that has made this possible, more coming soon… ;) #WaylandProductions
Creator of "We're Alive: A Story of Survival" and "We're Alive: Lockdown". Writer and director, with a current focus on audio drama production.