29th October 2019
Chapter 9 – "El Chupacabra" is available now on Apple Podcasts from Wayland Productions and PodcastOne
Chapter 9: El Chupacabra
The Atlas doesn't feel much like home anymore. The world underground grows darker as a new terror has made its way beneath the surface. Legend has it that a green goat sucker named El Chupacabra will take your soul for an entire evening, only to return it safely the next day. Will the soldiers tempt fate by welcoming such an unholy beast?
Behind the Mic premieres tomorrow for #AudioDramaDay!
We are debuting on our Podcast Channel "Behind the Mic" an in-depth look behind the scenes of the show, and also featuring interviews and sound-bytes from fans at our Premiere Event tomorrow for Audio Drama Day Oct 30th (#audiodramaday)
We will also be doing a livestream on Facebook at 10 AM pst Oct 30th, and also at 11 AM Pst on our Instagram Page and 12 Pm pst for our exclusive stream on our Patreon Channel.
Be sure to leave a review on Apple Podcasts as well! We'd love to know what you think-
The Current Occupants of the Atlas: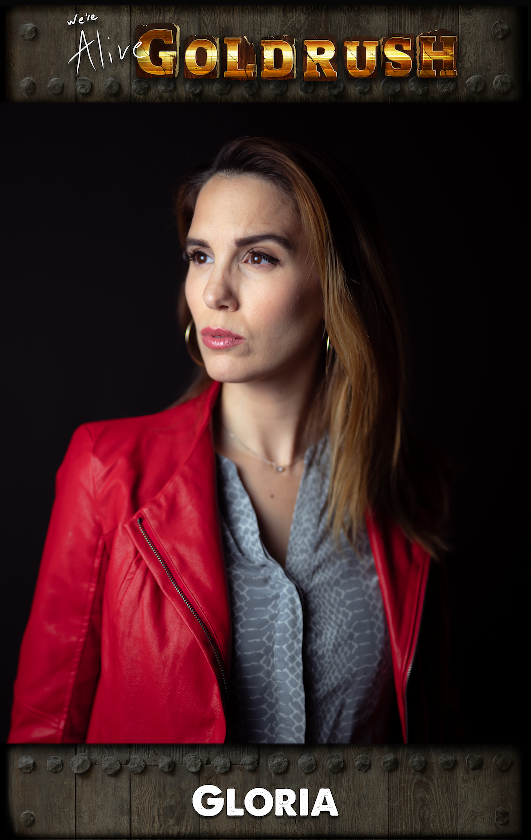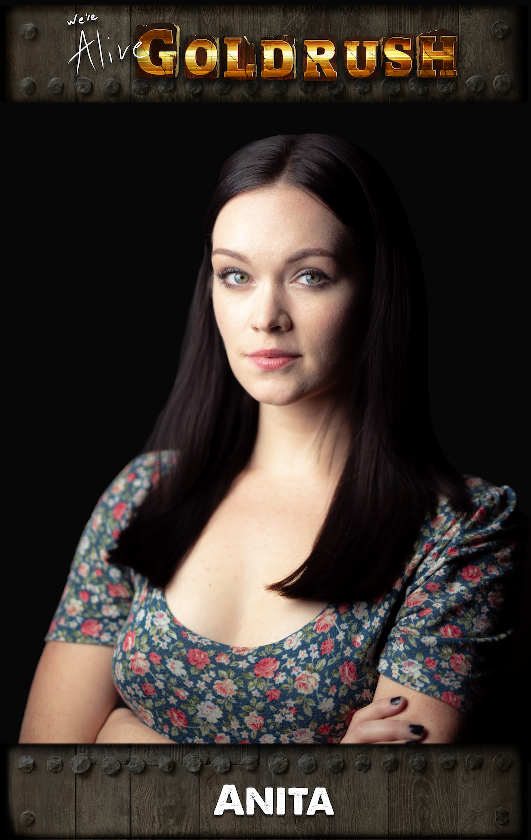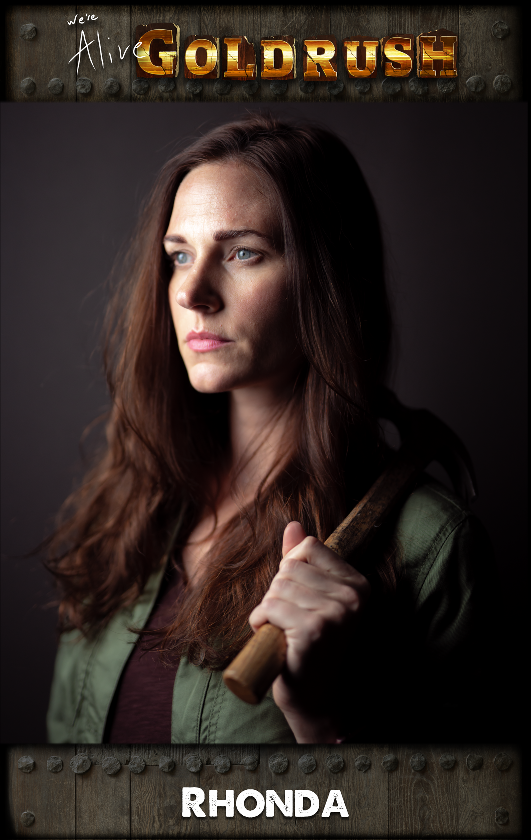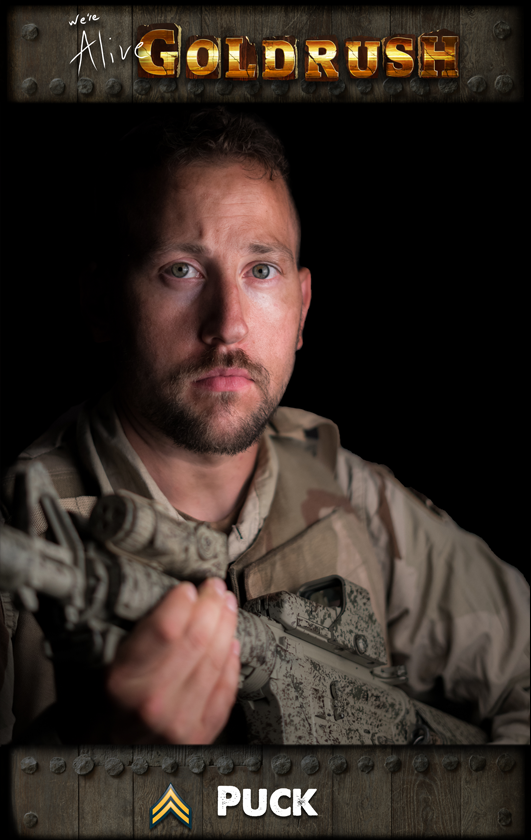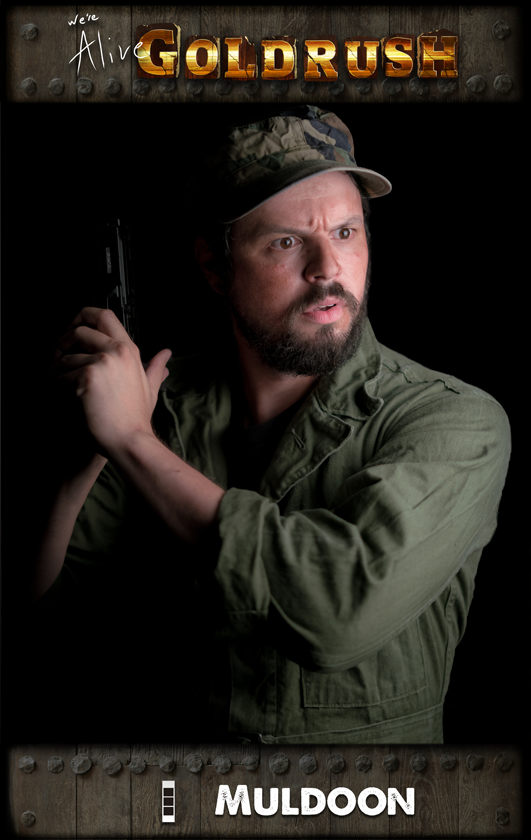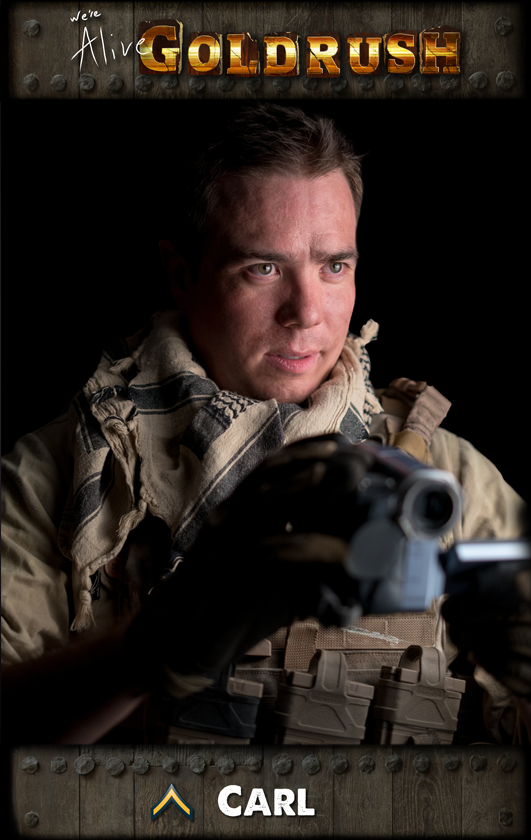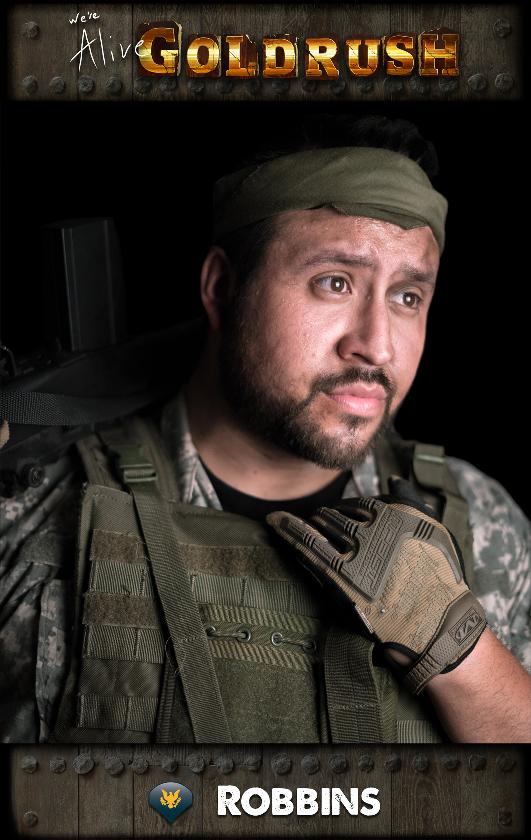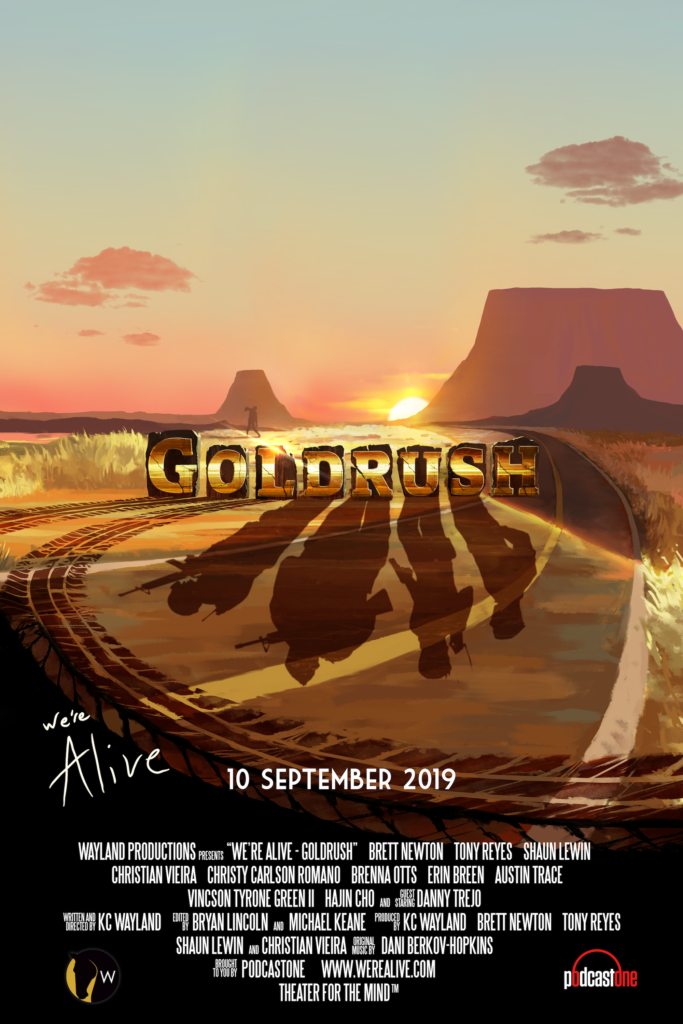 MORE info and art in our official Media Press kit.
Goldrush will follow the following release schedule:
10 September 2019 – 7 AM PST Chapter 1 "On the Road Again"
17 September 2019 – 7 AM PST Chapter 2 "Bushwacker"
18 September 2019 – 7 AM PST Chapter 3 "Dusty Trails"
24 September 2019 – 7 AM PST Chapter 4 "The Ride of 'Inglorious Bastard'"
1 Oct 2019 – 7 AM PST Chapter 5 "The Atlas"
8 Oct 2019 – 7 AM PST Chapter 6 "Multi-Chambered"
15 Oct 2019 – 7 AM PST Chapter 7 " The Last Day"
22 Oct 2019 – 7 AM PST Chapter 8 "Joyride"
29 Oct 2019 – 7 AM PST Chapter 9 "El Chupacabra"
30 Oct 2019 – 7 AM PST Behind the Mic – Audio Documentary
5 Nov 2019 – 7 AM PST Chapter 10
Be sure to subscribe to our feed to receive up-to-date episodes!: