15th October 2019
Chapter 7 – "The Last Day" is available now on Apple Podcasts from Wayland Productions and PodcastOne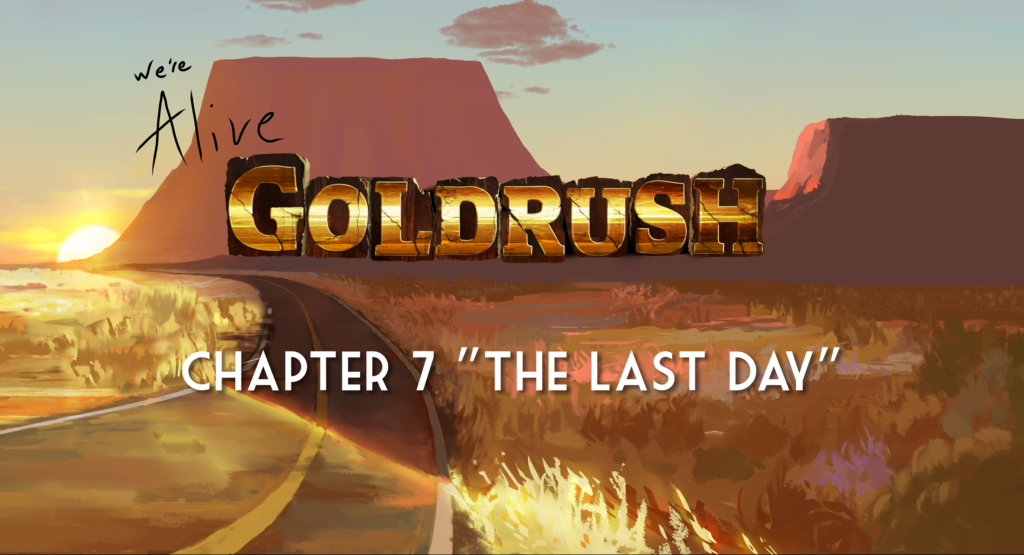 Chapter 7: The rules of the Atlas are established forcing the soldiers to weigh what is truly valuable in their world. Life underground has a multitude of benefits, but the costs run deep as the dwellers beneath the earth come clean about their struggles. A simple game between friends tests the strength of their bond.
The Current Occupants of the Atlas: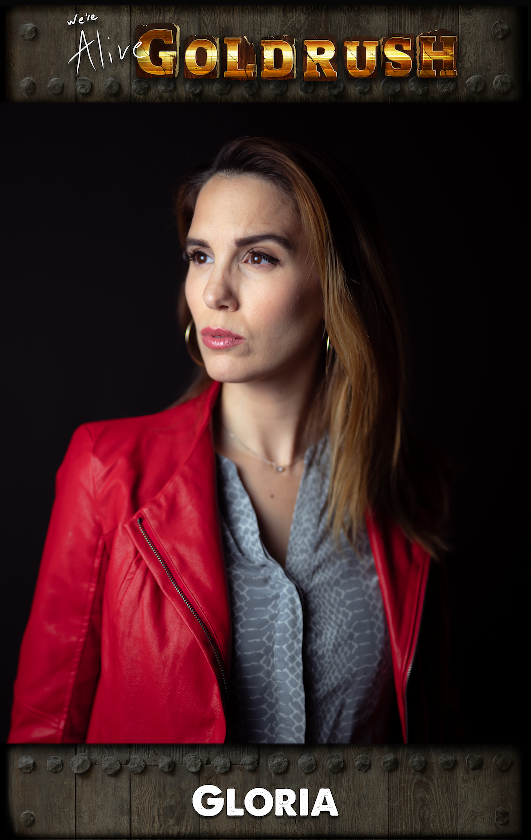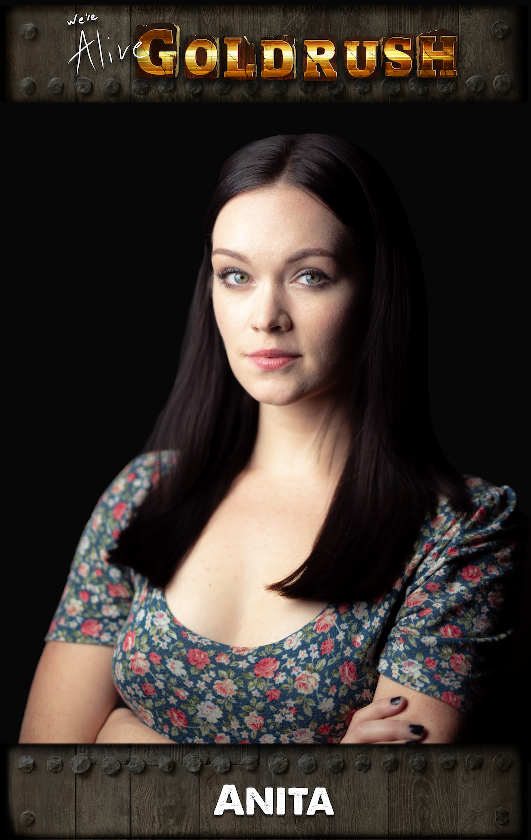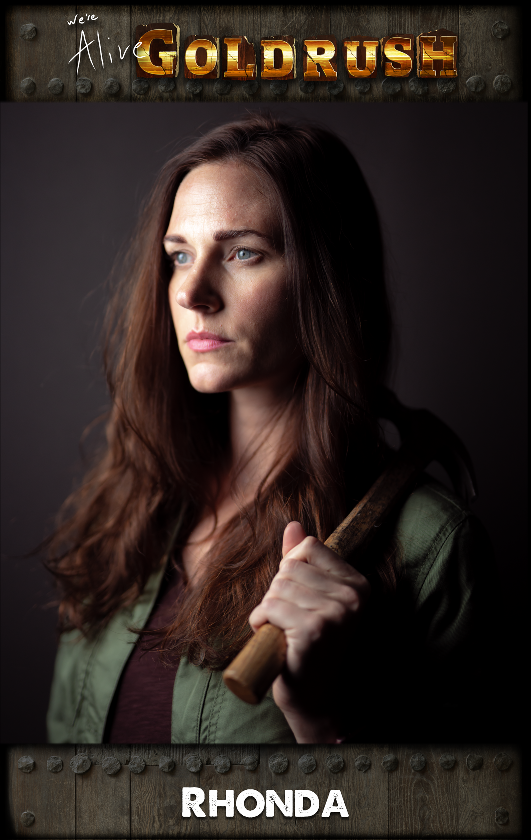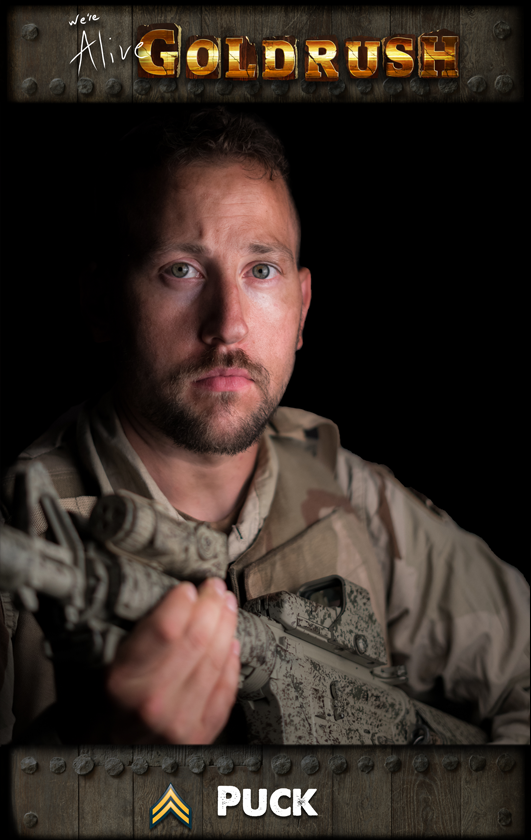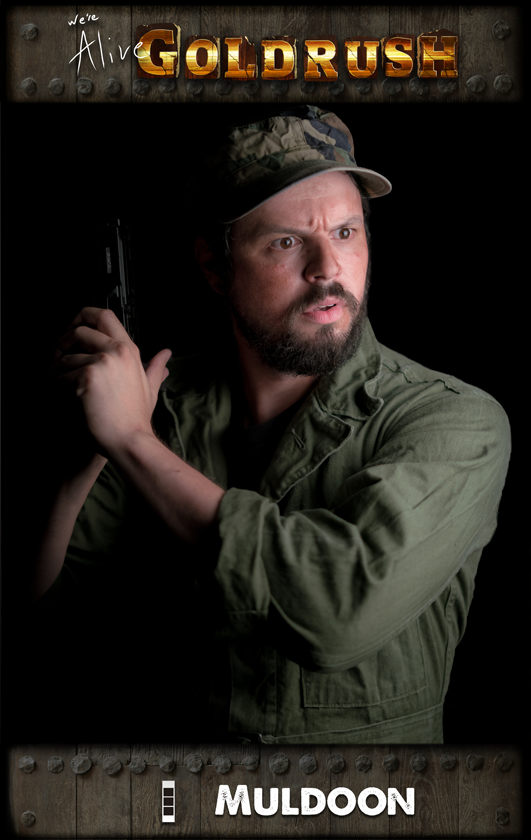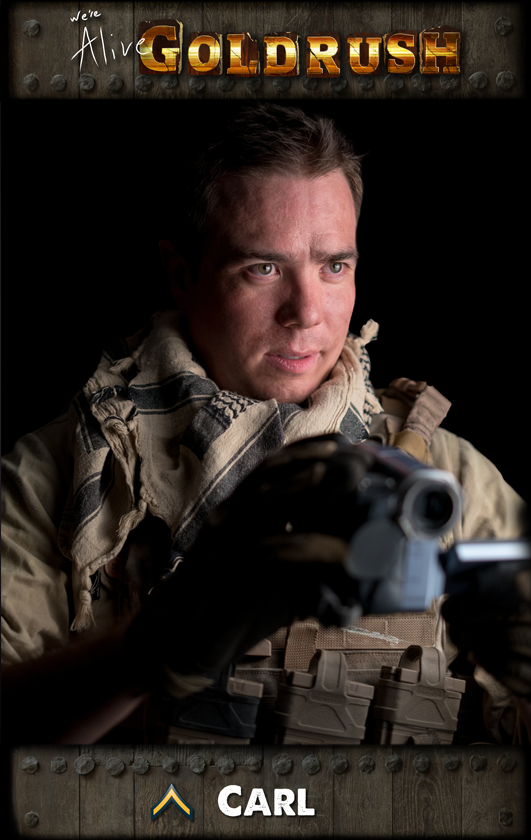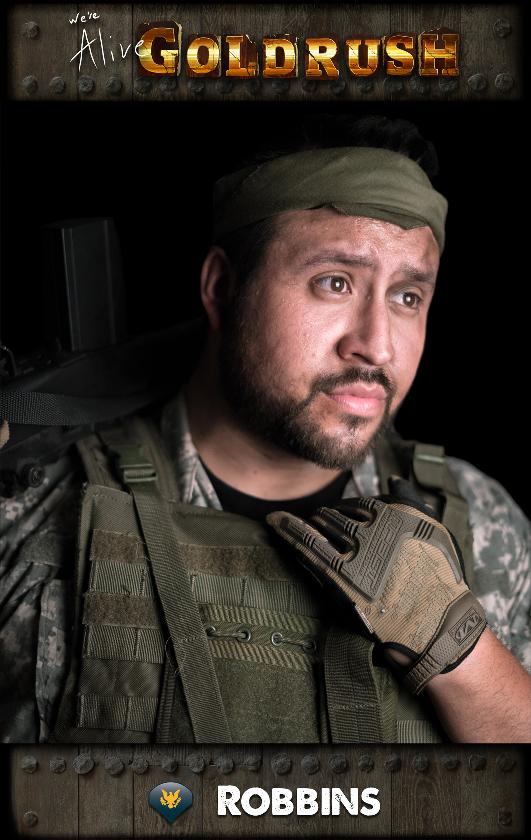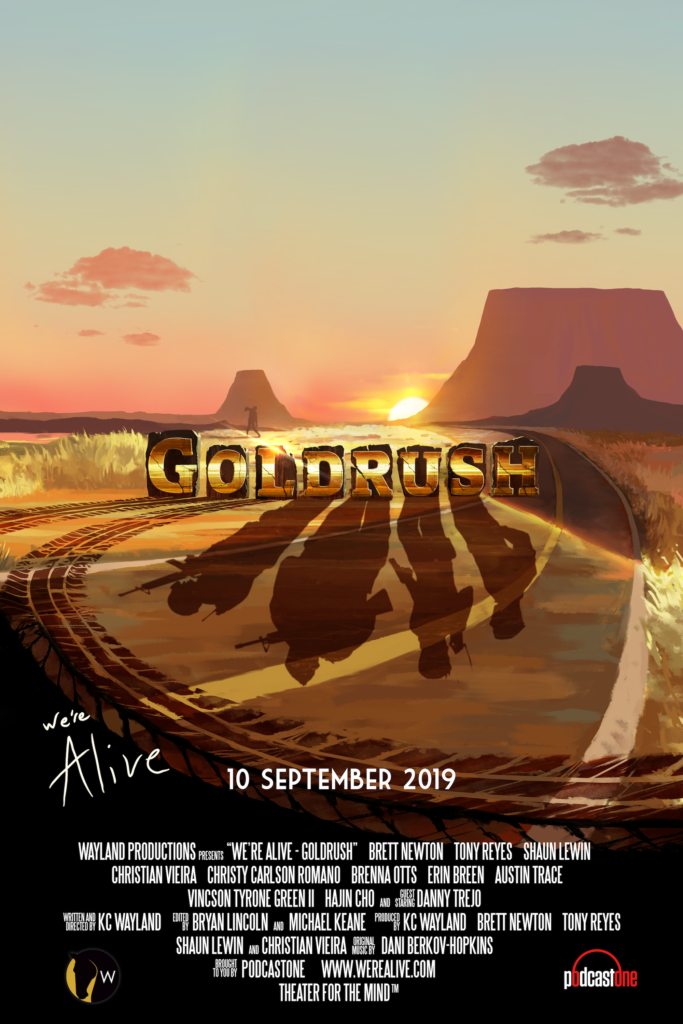 MORE info and art in our official Media Press kit.
Goldrush will follow the following release schedule:
10 September 2019 – 7 AM PST Chapter 1 "On the Road Again"
17 September 2019 – 7 AM PST Chapter 2 "Bushwacker"
18 September 2019 – 7 AM PST Chapter 3 "Dusty Trails"
24 September 2019 – 7 AM PST Chapter 4 "The Ride of 'Inglorious Bastard'"
1 Oct 2019 – 7 AM PST Chapter 5 "The Atlas"
8 Oct 2019 – 7 AM PST Chapter 6 "Multi-Chambered"
15 Oct 2019 – 7 AM PST Chapter 7 " The Last Day"
22 Oct 2019 – 7 AM PST Chapter 8
29 Oct 2019 – 7 AM PST Chapter 9
30 Oct 2019 – 7 AM PST Behind the Mic – Audio Documentary
5 Nov 2019 – 7 AM PST Chapter 10
Be sure to subscribe to our feed to receive up-to-date episodes!:
Be sure to leave a review on Apple Podcasts as well! We'd love to know what you think-