5th November 2019
Chapter 10 – "My best friend, the end." is available now on Apple Podcasts from Wayland Productions and PodcastOne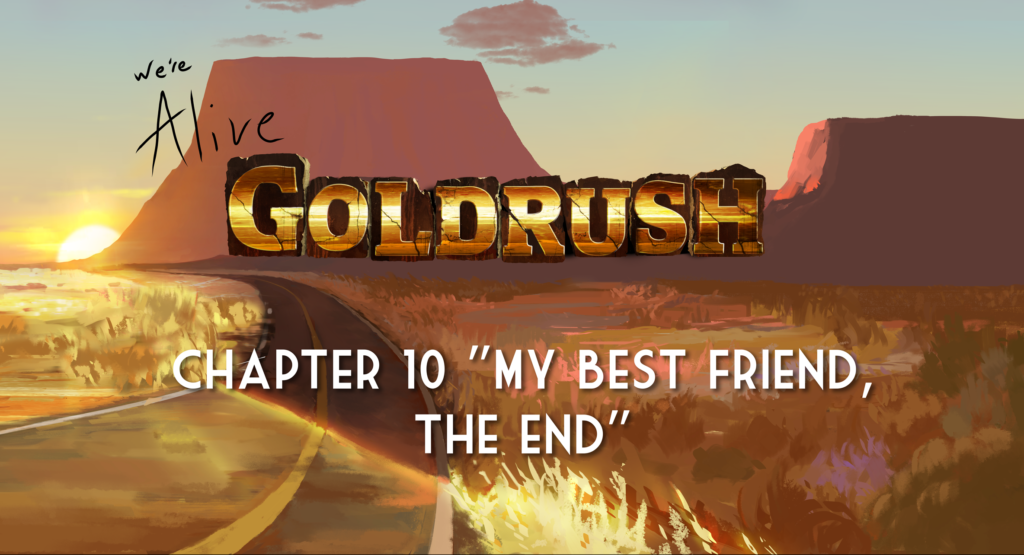 Chapter 10: My best friend, the end.
The denouement. The final Chapter. With the Atlas in the dust, the soldiers regroup to find their path again. Things have become clearer on the surface, and everyone can breathe for the first time. As our heroes attempt to ride off into the sunset towards home, the gold calls in the distance…
This is it, the Final Chapter of #WAGoldrush brought to you by Wayland Productions and PodcastOne– Those who were waiting to binge, PROCEED! Be sure to leave a review on Apple Podcasts as you listen to the thrilling conclusion: https://apple.co/2kCokwh
FEAR NOT! We shall return again. We are working on the remaining installments of the We're Alive audio series: #WAScouts Scout's Honor (7 Episode miniseries) and #WADescendants (WA Series 2 Multi-Season), along with the We're Alive "family" book, in development. For those of you itching for more WA, check out #WAFrontier, our RPG Series, re-releasing on Geek & Sundry through Twitch.tv and YouTube
Thank you all for your continued support! BONUS! We will be having a Chapter 10 finale "listen-along" with show Creator, Kc Wayland on our Patreon Page later this week, so be sure to catch up before then! : https://www.patreon.com/waylandproductions
In the meantime, enjoy the epic finale of #WAGoldrush!
There will be no further interruptions in this presentation of #theaterforthemind
#audiodrama
#podcasts
Behind the Mic premiered last week for #AudioDramaDay!
We debuted on our Podcast Channel "Behind the Mic" an in-depth look behind the scenes of the show, and also featuring interviews and sound-bytes from fans at our Premiere Event tomorrow for Audio Drama Day Oct 30th (#audiodramaday)
The Current Occupants of the Atlas: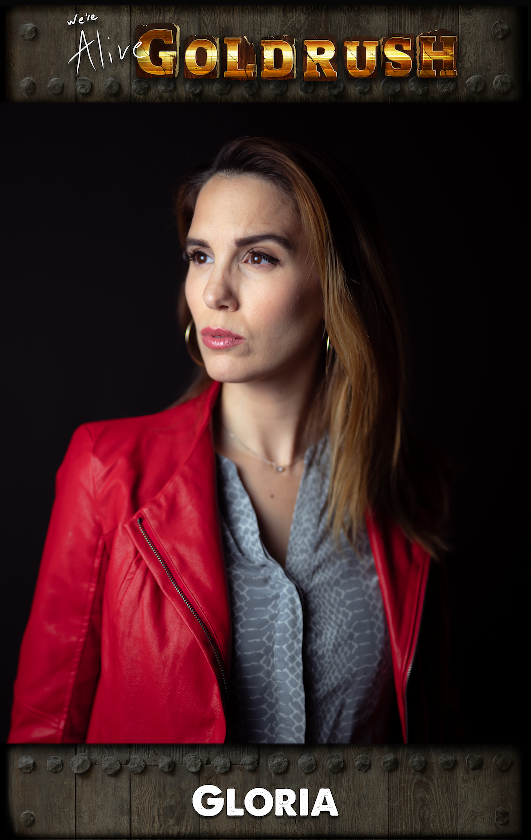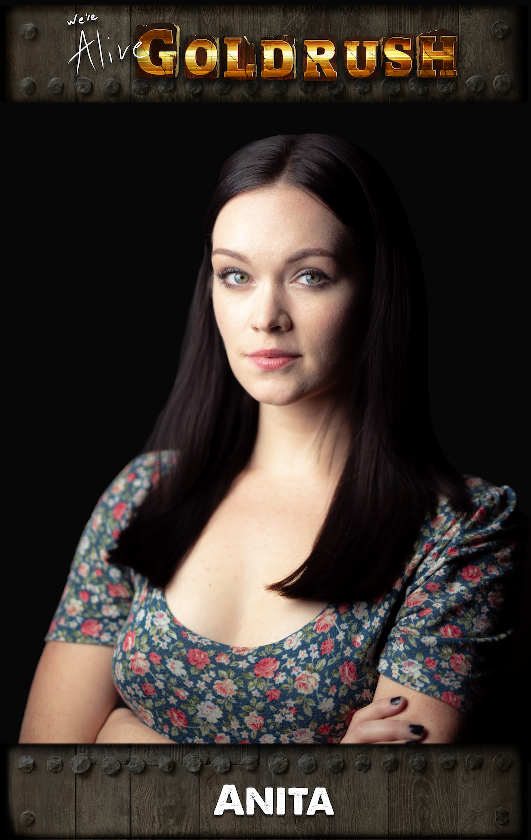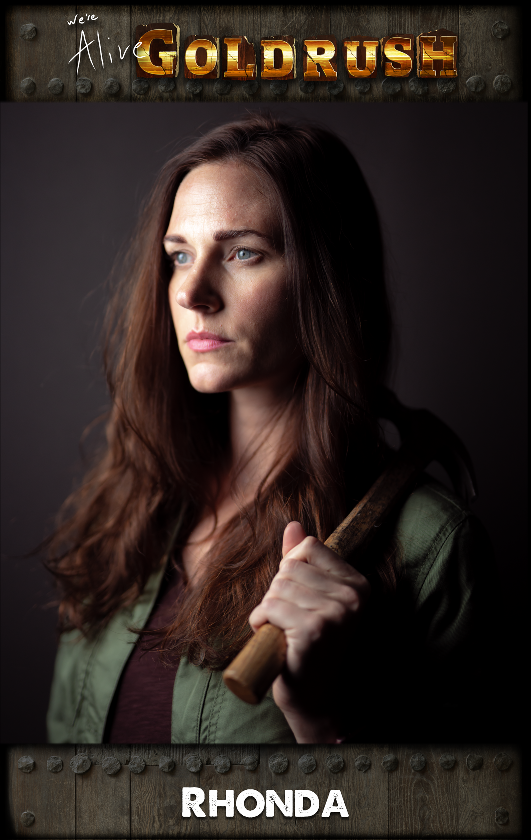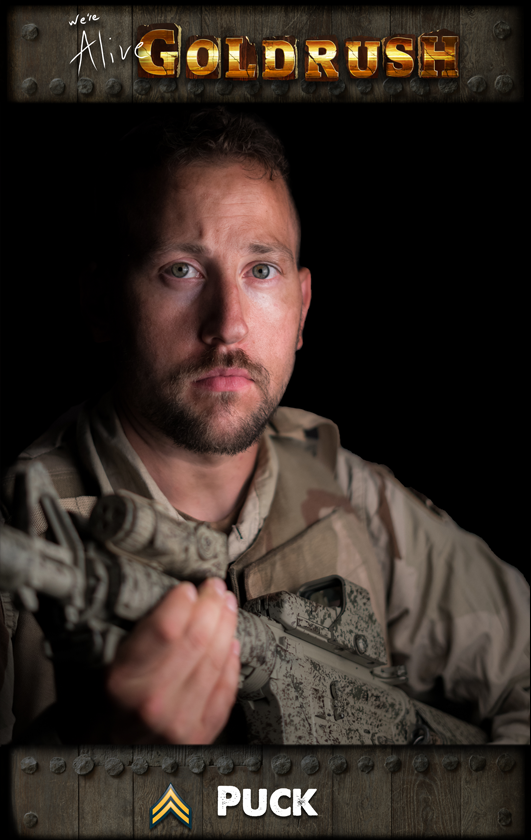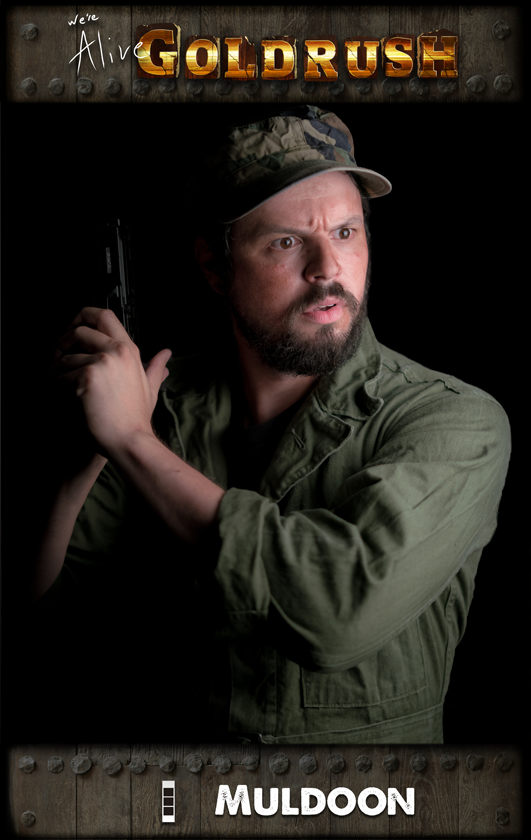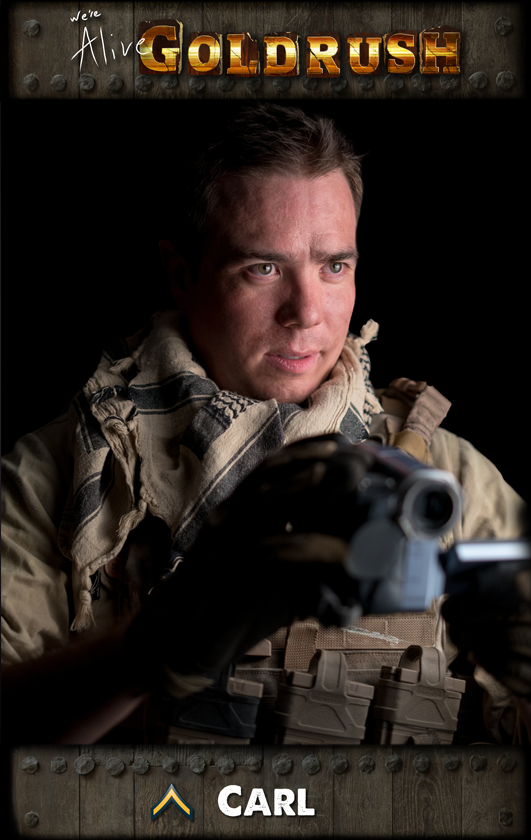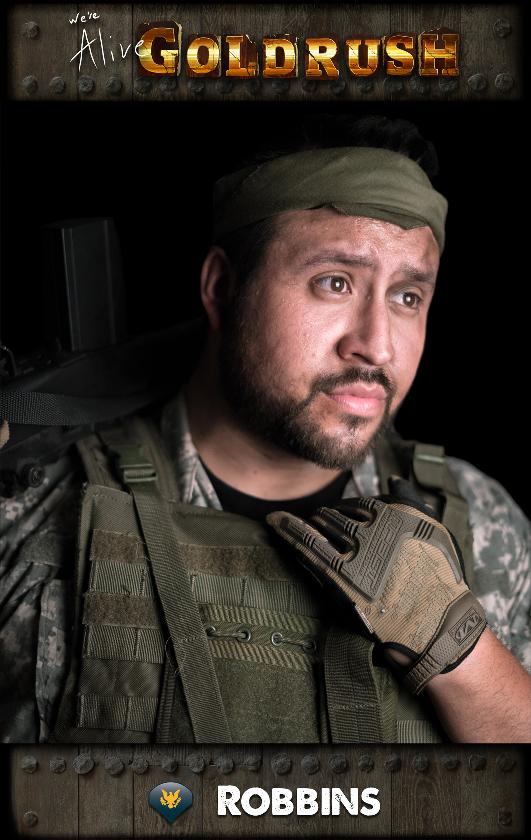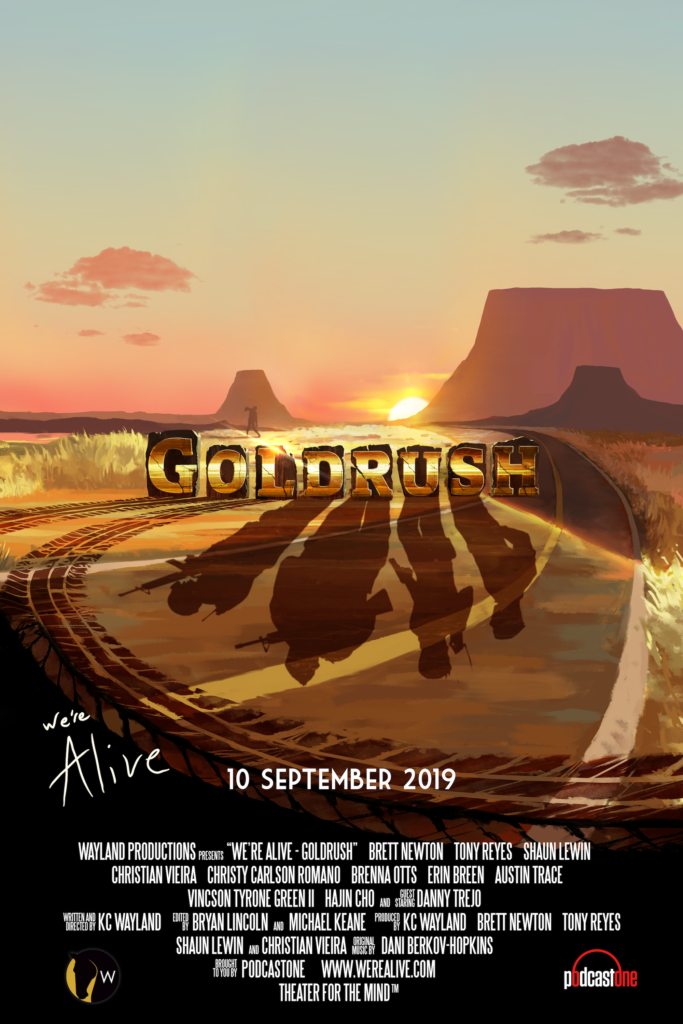 MORE info and art in our official Media Press kit.
Goldrush will follow the following release schedule:
10 September 2019 – 7 AM PST Chapter 1 "On the Road Again"
17 September 2019 – 7 AM PST Chapter 2 "Bushwacker"
18 September 2019 – 7 AM PST Chapter 3 "Dusty Trails"
24 September 2019 – 7 AM PST Chapter 4 "The Ride of 'Inglorious Bastard'"
1 Oct 2019 – 7 AM PST Chapter 5 "The Atlas"
8 Oct 2019 – 7 AM PST Chapter 6 "Multi-Chambered"
15 Oct 2019 – 7 AM PST Chapter 7 " The Last Day"
22 Oct 2019 – 7 AM PST Chapter 8 "Joyride"
29 Oct 2019 – 7 AM PST Chapter 9 "El Chupacabra"
30 Oct 2019 – 7 AM PST Behind the Mic – Audio Documentary
5 Nov 2019 – 7 AM PST Chapter 10
Be sure to subscribe to our feed to receive up-to-date episodes!: