6th June 2016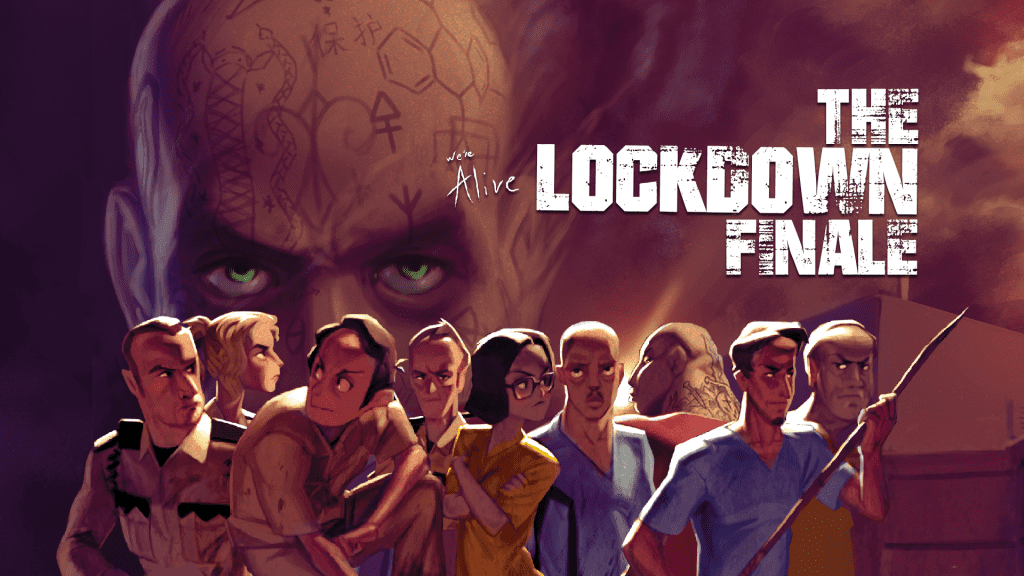 The finale is here! Part 6 concludes our Lockdown. More news to follow in the next few weeks, including some announcements about #TMM and our next in the series of We're Alive: Goldrush! Enjoy!
And for those of you who have questions, or theories (because this episode might spark both!), join in on the conversation already under way in our forums:
We're Alive – part 6 – Megathread~
Creator of "We're Alive: A Story of Survival" and "We're Alive: Lockdown". Writer and director, with a current focus on audio drama production.